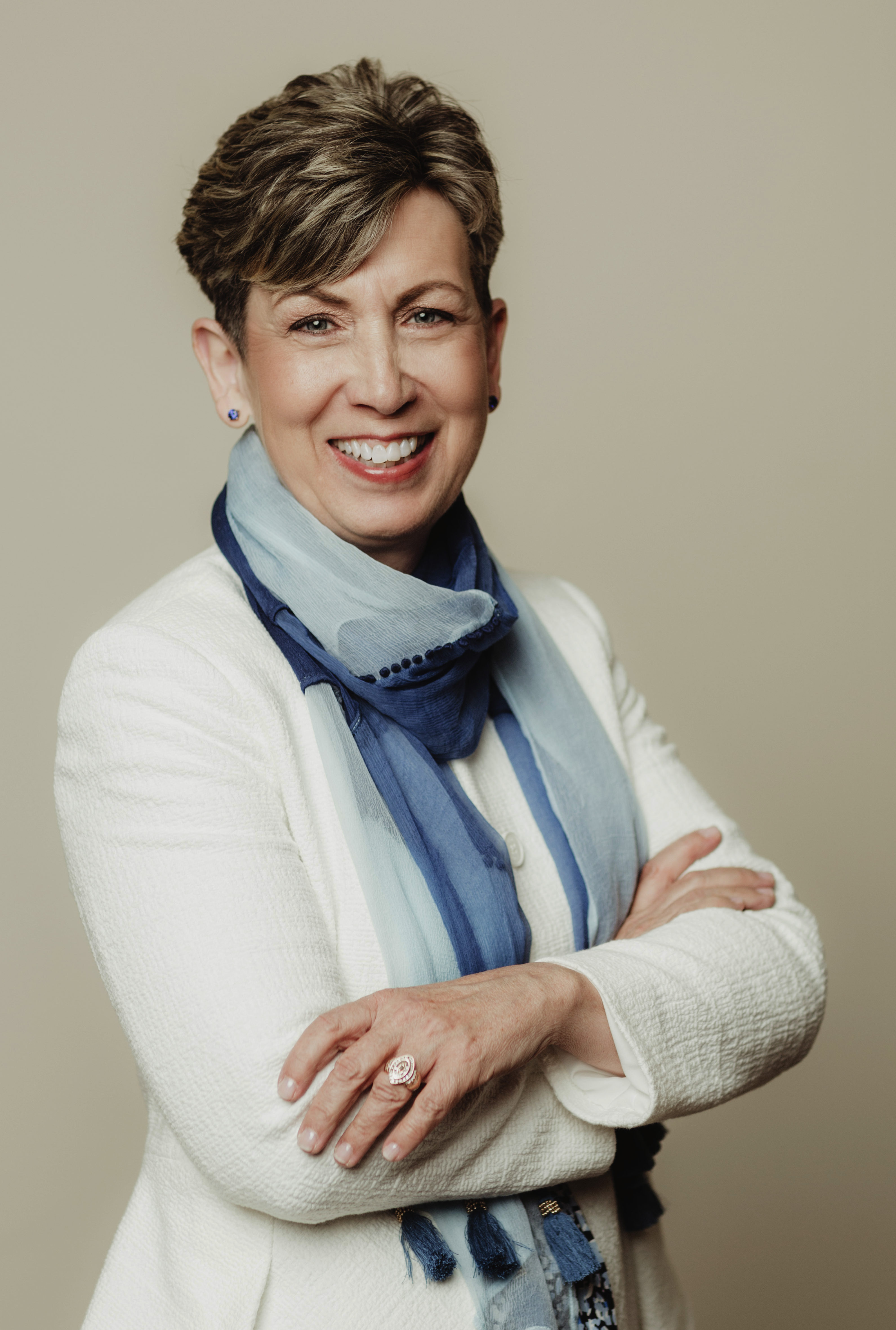 Speaking
Colleen Ashe's time-tested strategies and friendly approach have made her a sought-after expert in the local community. She is a frequent guest speaker and has presented before Dutchess County Chamber of Commerce; the Center for Healthy Aging in Rhinebeck; the Hudson Valley Community Center; Marist College's Center for Lifetime Studies; and numerous Mid-Hudson Libraries, among others. Colleen's tips have appeared in multiple media outlets, including Organic Hudson Valley magazine, the Poughkeepsie Journal, Living & Being magazine and Care.com.
Her most requested presentations include:
Organized at Last — Priceless!
Getting and Staying Organized May be Easier than You Think!
Discover the secret to organizing just about anything. Colleen shares great strategies for getting started and the organizing pitfalls to avoid.
Dare to Prepare Your Home For Sale — #SOLD!
Don't just list your home, prepare it for the all-important listing photos
A sharply presented, well organized home—and one with irresistible curb appeal—minimizes its time on the market and maximizes that all-important sales price. Pictures really do tell a story. Let the Ashe Organizing Solutions experts teach you how to get your home photo-ready.
Home is Where the Heart Is…At Any Age!
Five secrets to aging in place so you can live your best life!
Aging-in-place can be a smart, cost-effective lifestyle if done properly. Learn the strategies for doing so safely—and comfortably from the professionals at Ashe Organizing Solutions. Attendees come away armed with great hints, tips and a list of our favorite, local resources.
Downsizing Dilemmas Solved
…and the smart strategies to cost-effectively do it right!
If the thought of downsizing the family home that's been lived in for decades is paralyzing you from taking action, this not-to-be-missed workshop will surely get you on track. Ashe Organizing Solutions will share best practices for that overwhelming downsizing project! Whether you're moving across town or out-of-state, we'll share time-tested strategies for getting started—through saying your last good-byes. Life isn't ending; you're just starting a new chapter.
Colleen's Project Management expertise is also a popular topic with entrepreneurs and other professionals. Her Project Management signature presentation has been the keynote address at conferences, including the American Association of Daily Money Managers (AADMM) – Greater NY Chapter.
Project Management Best Practices for Business Success
Learn how Project Management can boost your bottom line!
Don't just work in your business; learn the nuts and bolts for working on your business for long-term success.