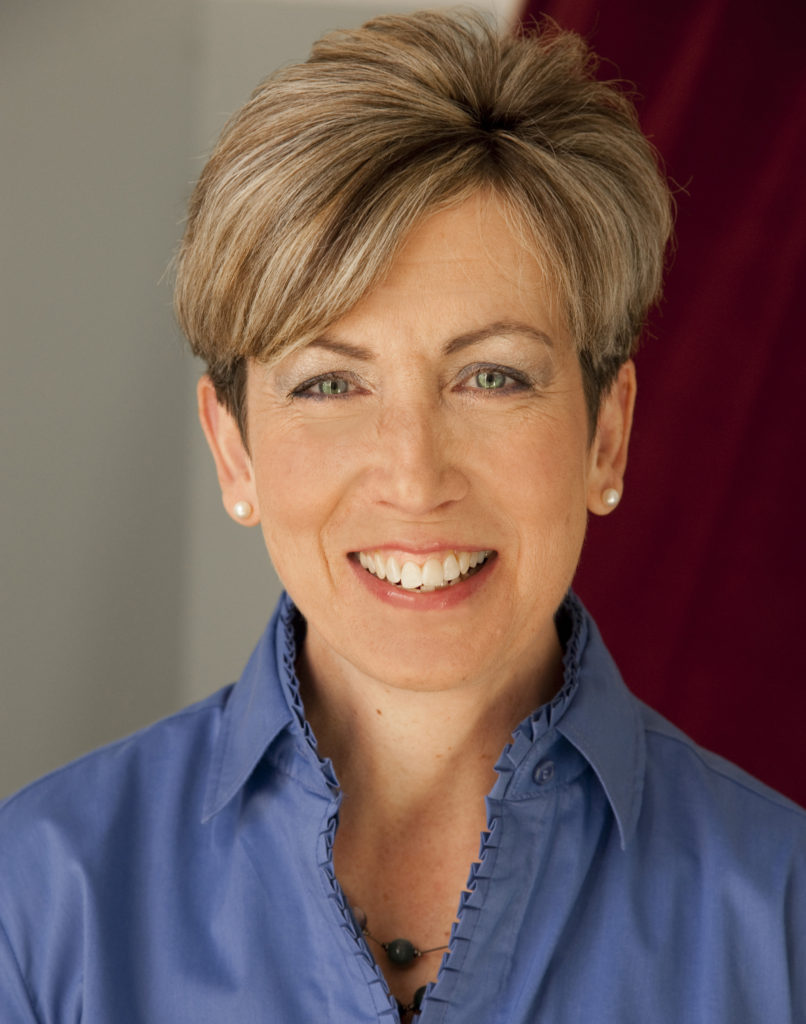 About our founder, Colleen Ashe
Colleen Ashe knows what it's like to face a houseful of treasured belongings.
After the unexpected passing of her grandparents, she helped her father de-clutter his family's home and prepare it for sale. Combing through room-after-room of memories was an extraordinary experience, but also showed Colleen the overwhelming task many families face. She dedicated her professional organizing practice to helping seniors and their families manage their belongings for peace of mind and optimal results. It was a smart move. Colleen loves hearing her clients' stories and sharing the joys and sorrows of emptying a home that has stood for years as a family's center.
Many of Colleen's clients are eager to downsize, but don't know where to start or don't have the energy or time to get the job done. She does. She knows how to create a customized plan and work with her clients to get them in the home they want, sooner. Her unique combination of project management and professional organizing skills, along with her compassion for her clients make her a standout partner in the management of personal belongings.
Through Ashe Organizing Solutions, which Colleen founded in 2009, after having professionally organized large-scale hardware and software projects for Wall Street banks, she provides workshops, social media tips, eNewletters, downsizing programs and VIP packages, to seniors and their families, helping them downsize, age safely in place- or prepare a home for sale, in less time and with minimal stress.
Proud Members