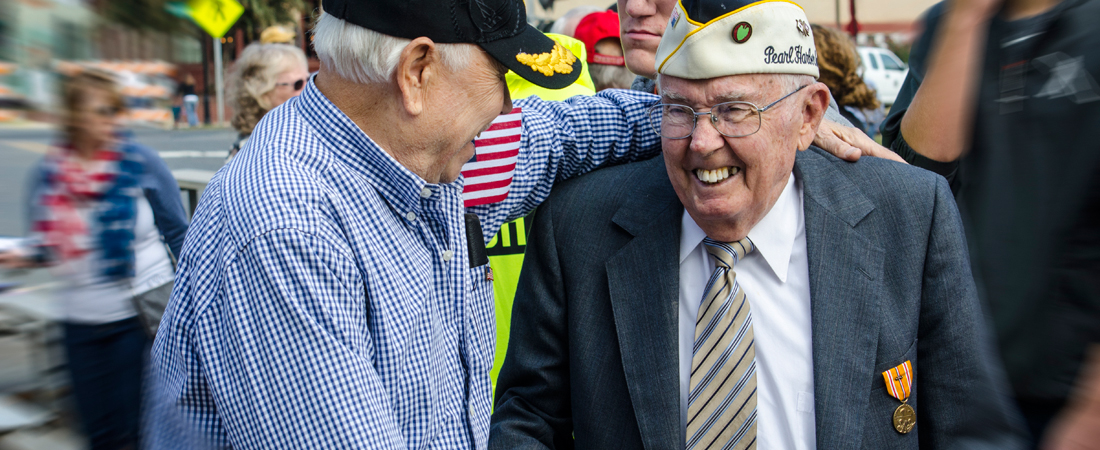 Ready to Talk
Ashe Organizing Solutions offers a variety of packages and price points to meet the needs of most families. Our custom packages are designed to help seniors and their families execute de-cluttering and organizing projects. Whether you're looking to downsize, age-in-place or sell your home, we'll come on board and do as much or as little as you wish. The choice is yours. For more information on what personalized package is right for your needs, call Colleen Ashe at 845.242.2869.
Connect with us!
I'd like to subscribe to your Real Life Real Solutions email list.
Follow us on Facebook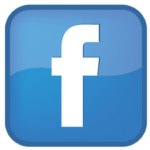 Ok, I'm ready to do this for my family, and myself but I have a couple of additional questions. Can I call you? Yes! We are happy to discuss any questions you may have and look forward to learning more about your situation. Feel free to email us using the form below or call Colleen Ashe at 845.242.2869 to schedule your Get Acquainted Call.