You're not alone.
At Ashe Organizing Solutions we know how clutter in the home can be overwhelming.
Whether you're looking to downsize, right-size to safely age-in-place, or sell your home, we can help.
So, if you're…
feeling overwhelmed and don't know where to start,
longing for a simpler lifestyle with less home maintenance,
wishing to de-clutter to safely stay in your home or
wanting to quickly sell your home.
Let's fix that. Together.
We'll create a customized plan that not only gets you where you want to be but also gives you the peace of mind that comes with having a simplified life.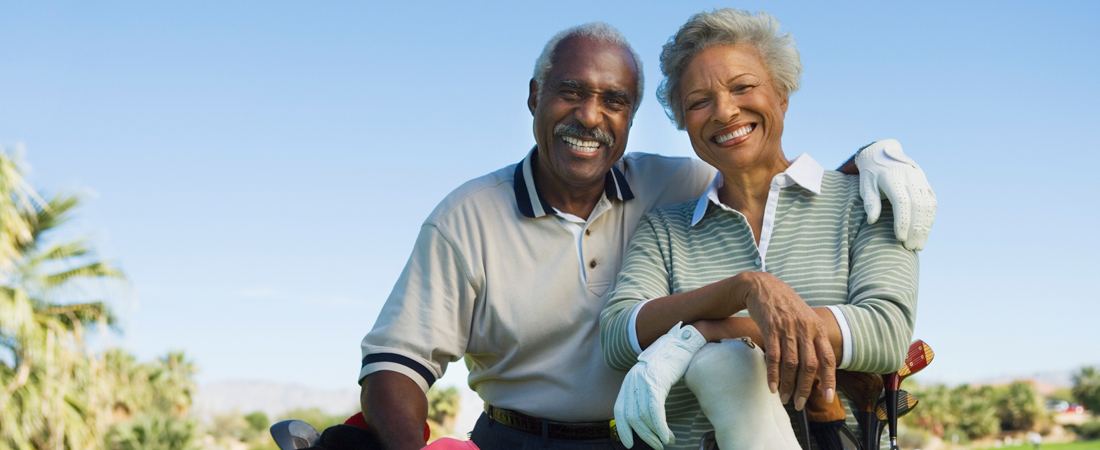 Downsizing for Peace of Mind
Overwhelmed at thinking about emptying a home you've lived in for decades?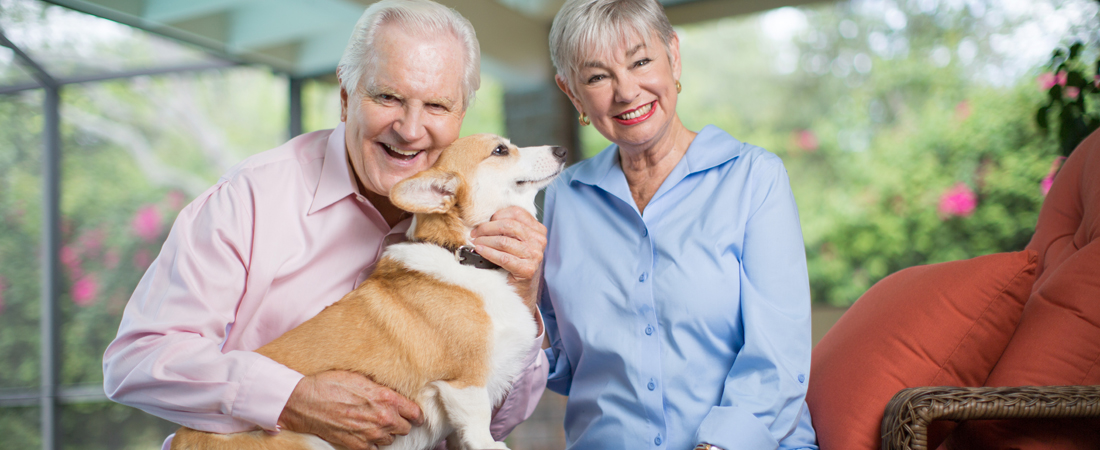 Home Sweet Organized Home
An organized home is key to safely aging-in-place.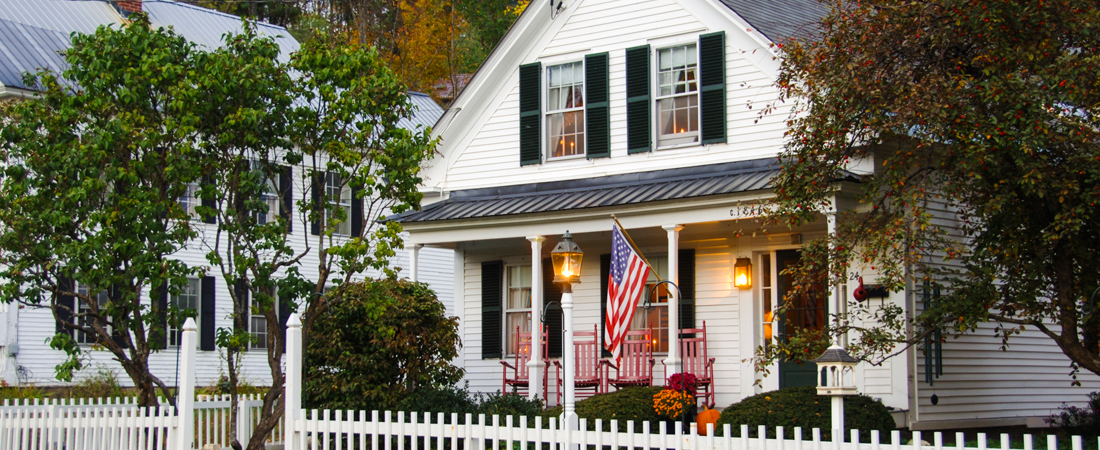 Ready, Set, SOLD!
Prepare to sell your home for top dollar!
Ready to Talk?
Do you know a senior who needs help?
Serving the New York Hudson Valley region.