Enter for a Chance to Win a Special Tote
Ten years ago this month, Ashe Organizing Solutions began a wonderful journey working with seniors in the Hudson Valley to help bring organization to their lives.  Since then, the privilege of working with our seniors has brought us more joy than we could have imagined, thanks to you our amazing clients and friends.  You've shared some of your remarkable memories with us and we'd like to hear more.
As a thank you, we're having a share your senior story giveaway!  The lucky winner will get a bag chock full of our favorite organizing tools and treats from the Hudson Valley. Entries excepted May 1 – May 31, 2019. Winner will be announced June 5th.
Click here for all the details on how to enter and win!
You're not alone.
At Ashe Organizing Solutions we know how clutter in the home can be overwhelming.
Whether you're looking to downsize, right-size to safely age-in-place, or sell your home, we can help.
So, if you're…
feeling overwhelmed and don't know where to start,
longing for a simpler lifestyle with less home maintenance,
wishing to de-clutter to safely stay in your home or
wanting to quickly sell your home.
Let's fix that. Together.
We'll create a customized plan that not only gets you where you want to be but also gives you the peace of mind that comes with having a simplified life.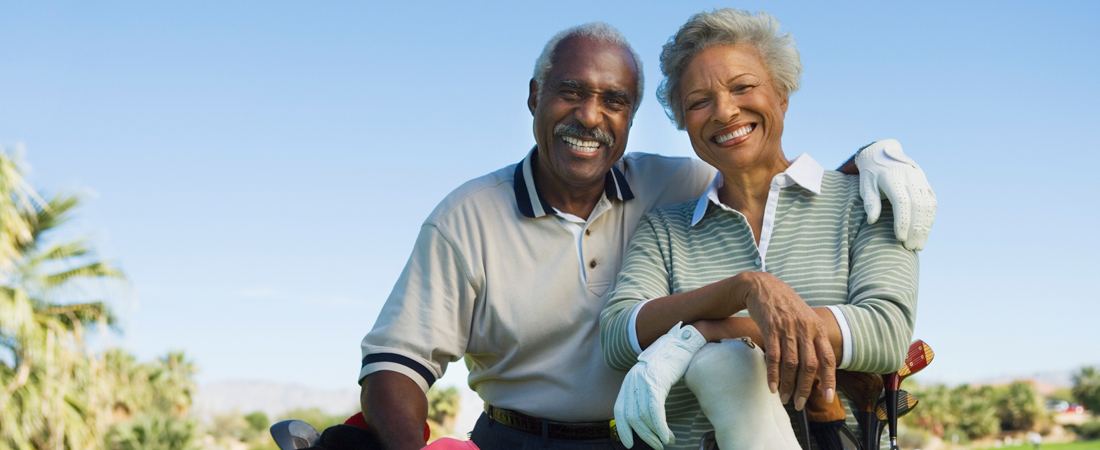 Downsizing for Peace of Mind
Overwhelmed at thinking about emptying a home you've lived in for decades?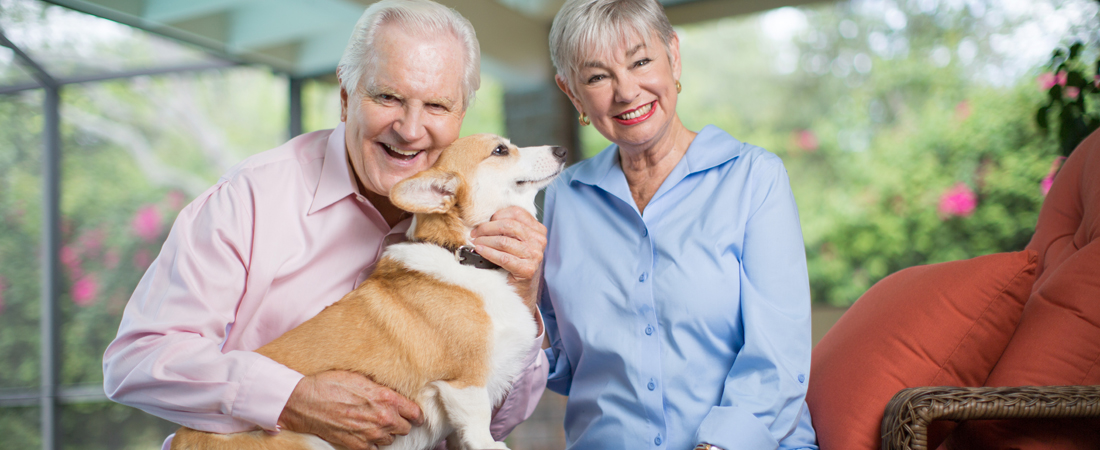 Home Sweet Organized Home
An organized home is key to safely aging-in-place.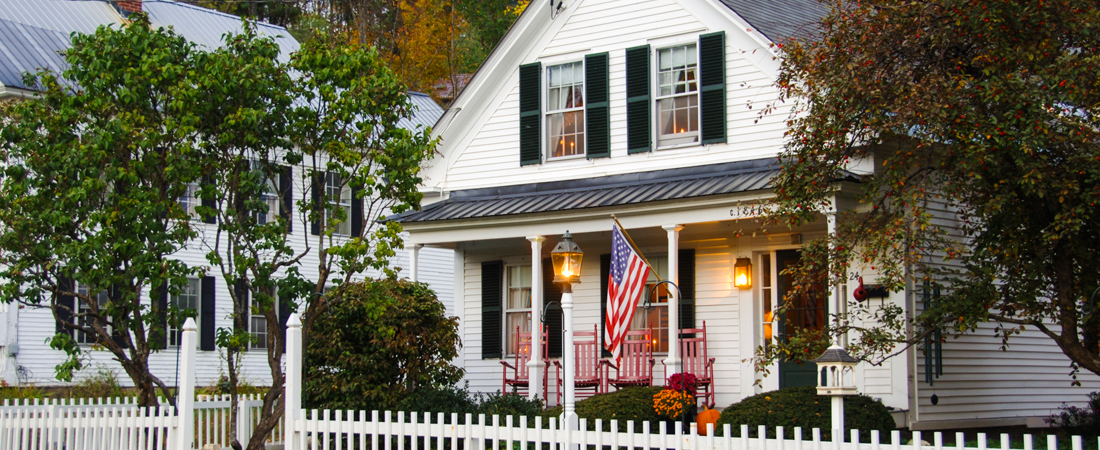 Ready, Set, SOLD!
Prepare to sell your home for top dollar!
Ready to Talk?
Do you know a senior who needs help?
Serving the New York Hudson Valley region.