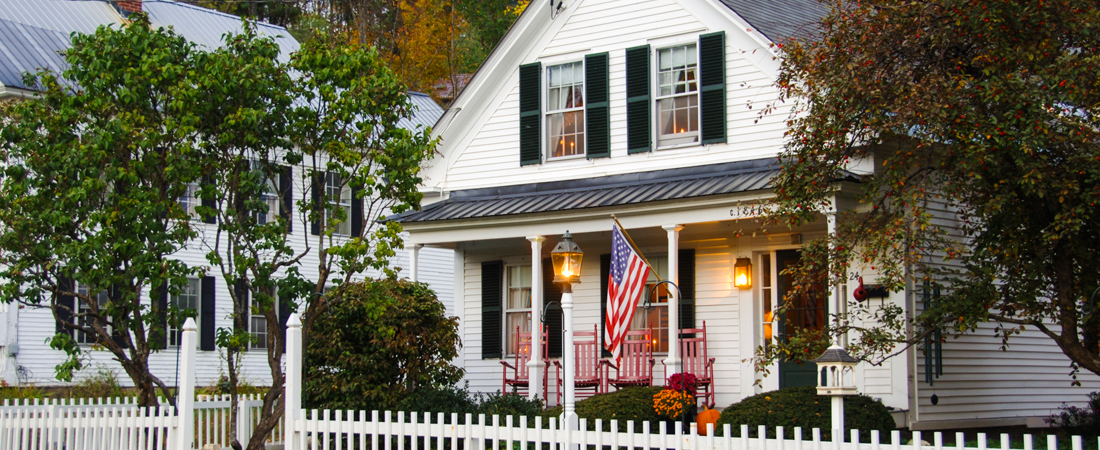 Ready, Set, SOLD! package

Most real estate professionals agree that home sellers recover their investment and more when they properly de-clutter, organize and clean their home, prior to hitting the market. These "show ready" properties positively compete with similar listings and often draw a higher sale price, in a shorter amount of time, than those that weren't prepared. Even better, is that most experts find the cost of a professional downsizing service is far less than the first price reduction.
Ready, Set, SOLD!
Prepare to sell your home for top dollar!
If the thought of de-cluttering your home leaves you feeling overwhelmed, let's talk!
If you're looking for guidance on what to do with all your stuff, let's talk!
If you want top dollar and minimum time on the market, let's talk!
Ashe Organizing Solutions can help you avoid delays in listing your property, or worse, facing multiple price reductions with little results! We have proven systems and a great track record of helping sellers prepare their home for those all important listing photos and welcoming open houses. Why take a chance listing your home without any preparation, resulting in poor showings, multiple price reductions, and ultimately, lower offers?
Let Ashe Organizing Solutions help you prepare your house so you too can experience the thrill of a quick #SOLD transaction.
Among the services we offer are:
Advising on room functions and furniture layouts

De-cluttering rooms and storage areas

Arranging donation / recycling drop-offs

Arranging curb-side shredding for sensitive papers

Scheduling handyman services for required repairs

Scheduling cleaning services

Other services as needed – just ask