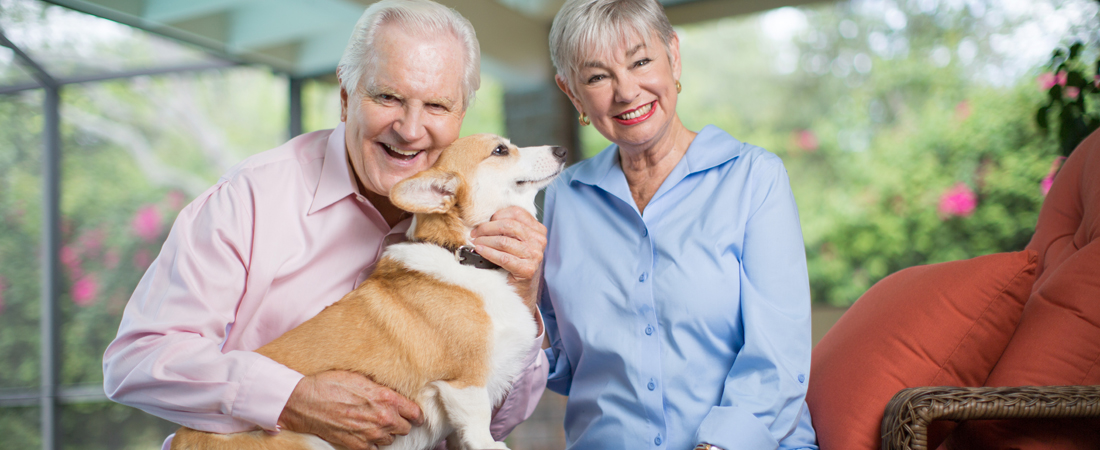 Home Sweet Organized Home
It's all too much.
Finding what you need, when you need it, has become an ongoing ordeal. Those disorganized stacks of paper are more than an eyesore. They're also a constant source of stress. Plus, late fees from lost bills are adding up. Clutter in the basement, closets, and attic is weighing you down. People are questioning your ability to safely age-in-place. Something needs to be done, but the task seems insurmountable. Tomorrow, you promise. Tomorrow.
Yet left as they are, unmanaged belongings become a continued source of worry.
Worse, they could be behind a terrible slip or fall that results in a dramatic change of events.
Aging has its own unique set of challenges. A right-sizing plan, done properly, can be a smart strategy for safely aging-in-place.  Ashe Organizing Solutions offers customized right-sizing plans to assist you with your aging-in-place plan. We've got this. Together we'll de-clutter your spaces and set you up for safe, comfortable, and organized days going forward. We've helped seniors just like you. We can help you too.
Among the services we offer are:
De-cluttering and organizing rooms for ease of use

Setting up mail handling and bill paying systems

Coordinating donation and recycling pick-ups

Scheduling junk-hauling services

Scheduling cleaning services

Additional services, as needed – just ask

Establishing monthly check-ins to stop by, problem solve and get things in order, if needed