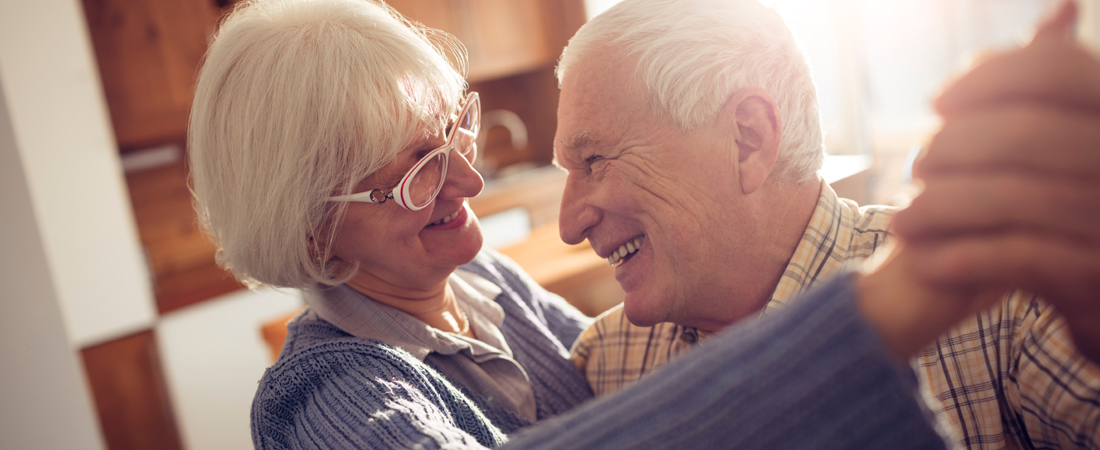 What Makes Colleen Special
Founder Colleen Ashe truly understands how difficult it can be for seniors to transition from a well-loved, memory-filled home into a safer, more comfortable place. Whether that means downsizing to another home, listing your home for sale or simply right-sizing to safely age-in-place, Colleen has done it all.
Colleen (and her team) loves to hear your stories, reminisce about your past adventures and share the joys, and sometimes tears, that come with emptying a home that has been lived in for decades.
Colleen's gentle, but firm approach, along with her awesome, organized toolbox, helps her clients navigate through every aspect of a downsizing project, home reorganization or selling process, with ease. Her unique combination of project management skills, professional organizing expertise and empathy make her a standout partner.
Colleen is an expert Senior Move Manager™ and is the only dual-certified Project Management Professional (PMP®) and Certified Professional Organizer (CPO®) in the New York-New Jersey-Connecticut region. She efficiently and skillfully creates realistic, customized project plans and executes them to perfection.
There's more! Both of her professional certifications require continuing education and recertification to ensure Colleen remains educated on the best practices and stays informed about the latest teachings in project management and professional organizing. She also is a member of several professional organizations, including the National Association of Senior Move Managers (NASMM), the National Association of Productivity & Organizing Professionals, (NAPO), the Project Management Institute (PMI) and the Institute for Challenging Disorganization (ICD). All of these professional associations uphold a strict code of ethics, which Ashe Organizing Solutions prides themselves in adhering to, ensuring a great client experience.
And, Ashe Organizing Solutions is fully insured and can provide a Certificate of Insurance (COI) record, should the job require one.