Help Us Celebrate Our 10th Anniversary!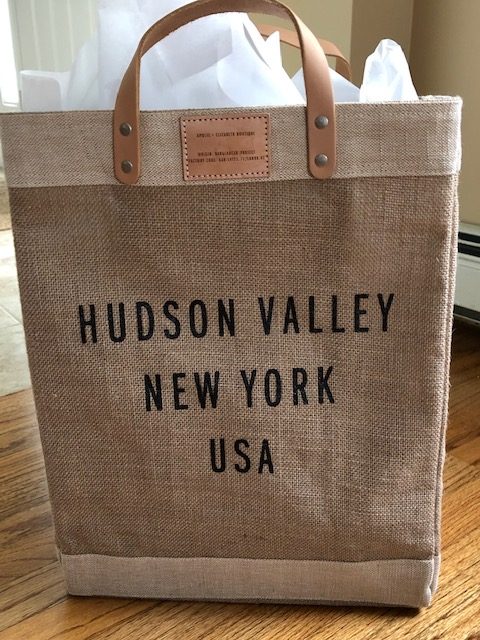 We at Ashe Organizing Solutions love working with our senior clients.  We especially enjoy all the fond memories they have to share. In honor of our 10th Anniversary, we're collecting some of those stories and doing a giveaway.
Submit your favorite senior story for a chance to win!
We know you have stories about seniors and we'd love to read them.  Share your favorite memory; tell us about a favorite trip; or all the wonderful family lore.  Share a yummy family  recipe, or that song that reminds you of your favorite senior. You get the idea!
Winner Will Receive
A tote bag full of our favorite organizing products plus some other local goodies from our very own Hudson Valley… where Ashe Organizing Solutions got its start!
Entries excepted May 1 – May 31, 2019. Winner will be announced June 5th.